At Juarez Vision Center, we treat patients of all ages experiencing vision difficulties. We are not your typical eye care provider. We provide functional vision exams and treatment for all ages, from infants to geriatric patients.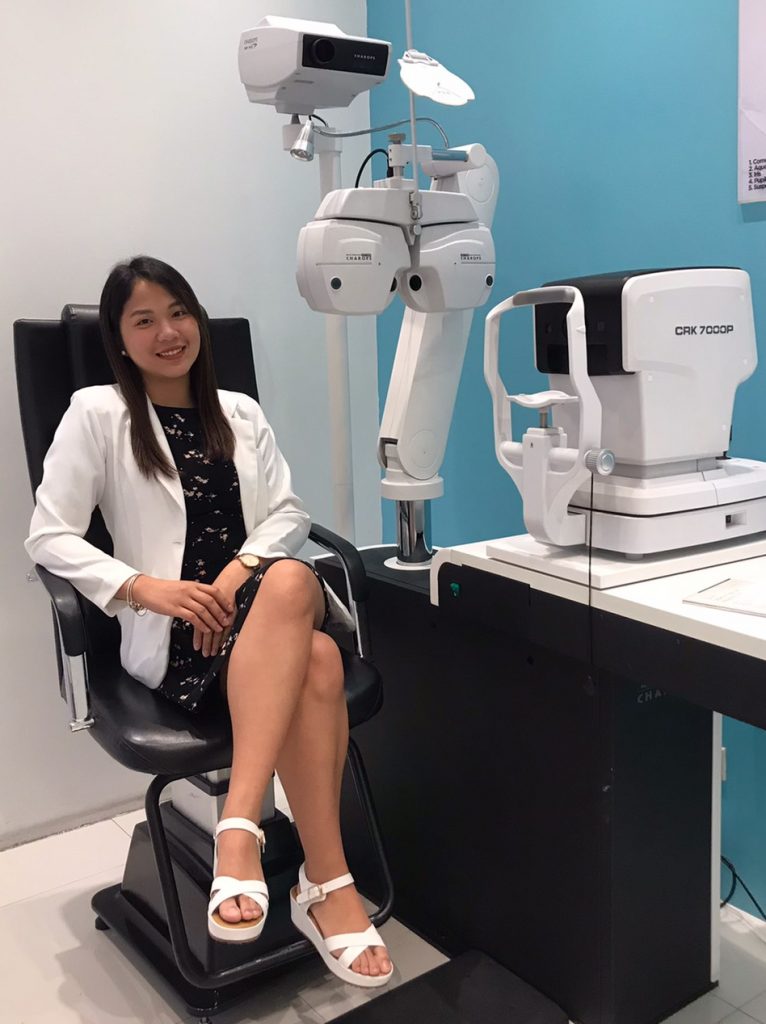 Services Offered
Pediatrics and Adult Comprehensive Eye Examination
Optical Services (Prescription Eyeglasses & Contact Lenses)
Strabismus & Amblyopia
Developmental and Behavioral Vision Care
Vision Rehabilitation & Therapy
Neuro-Developmental Disorder Assessment
Ocular Prosthetics (Artificial Eye)
Myopia (Nearsightedness) Control
Visual Dyslexia
What we do?
Examine eyes, using observation, instruments and diagnostic pharmaceutical agents (DPA), determine visual acuity and perception, focus and coordination, and diagnose diseases and other abnormalities such as cataract, glaucoma or color blindness.
Analyze test results and develop a treatment plan.
Prescribe, supply, fit and adjust eyeglasses, contact lenses and other vision aids.
Provide patients undergoing eye surgeries, such as cataract and laser vision correction, with pre- and post-operative care.
Assess patients for vision deficiencies, i.e., complete binocular analysis, ocular health examinations, and spectacle prescriptions, cosmetic and therapeutic contacts.
Deals with the diagnosis and management of pediatrics and behavioural optometry
Provide vision therapy and low vision rehabilitation.
Educate and counsel patients on contact lens care, visual hygiene, lighting arrangements and safety factors.
Consult with and refer patients to ophthalmologist or other health care practitioner if additional medical treatment is determined necessary.